Each spring, our residents and staff look forward to preparing and planting our Garden of Eatin'. Our residents are involved in the gardening process from starting seeds in trays on their units to harvesting vegetables in the summer and fall.
Working in the garden provides many benefits for children and adolescents. The hands-on work of preparing the soil, planting, watering, pulling weeds, and picking vegetables outside in the fresh air engages the senses, connects with nature, teaches responsibility, and encourages teamwork. It also is a valuable exercise in patience, as they watch the growth stages of different plants, awaiting peak harvest.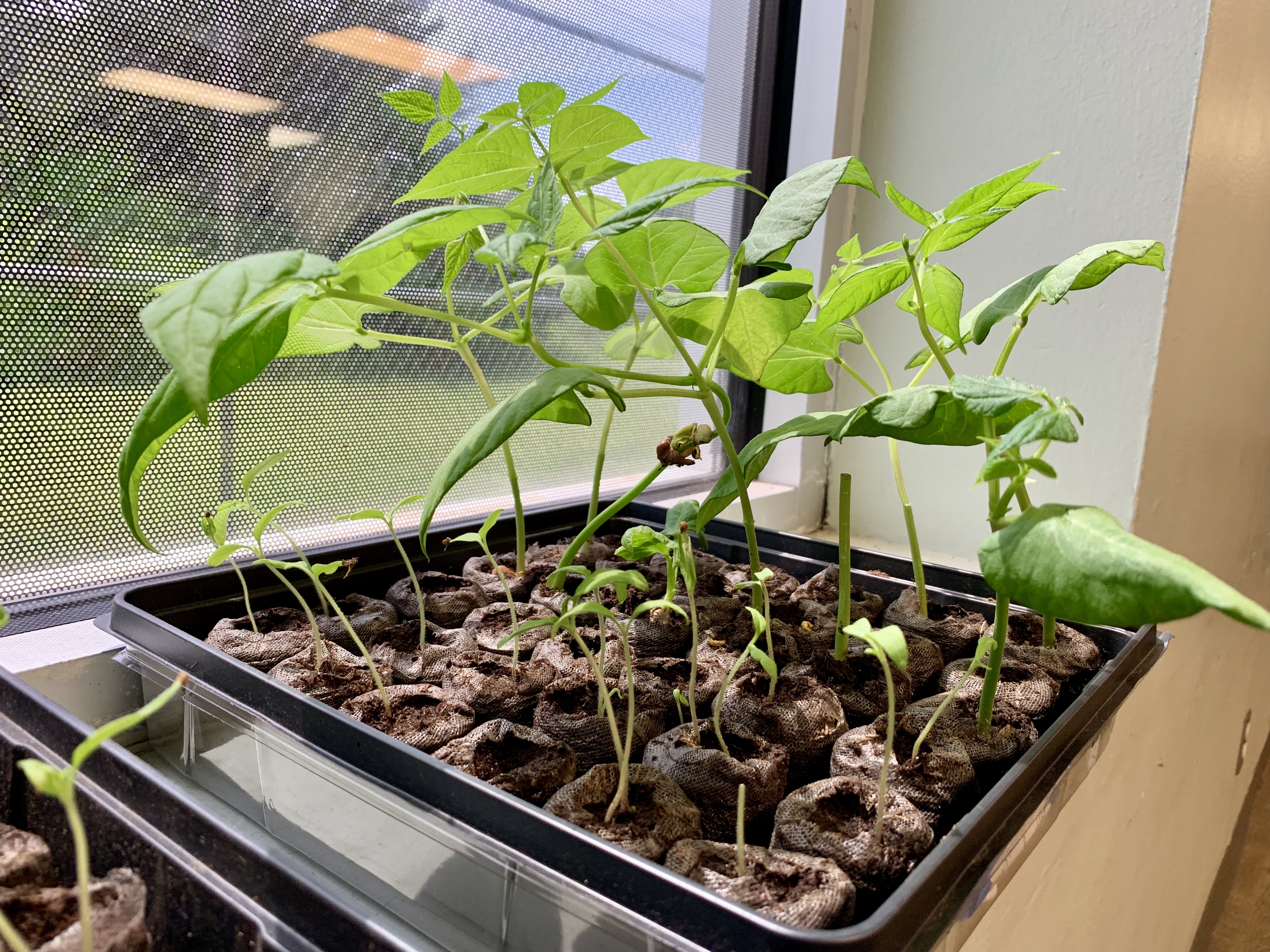 Gardening is also a lesson in healthy nutrition and the ease and cost savings of growing one's own food. And we can't forget the science education of photosynthesis, sunlight, soil, water, and how a flower grows into a tomato, pepper, or pumpkin.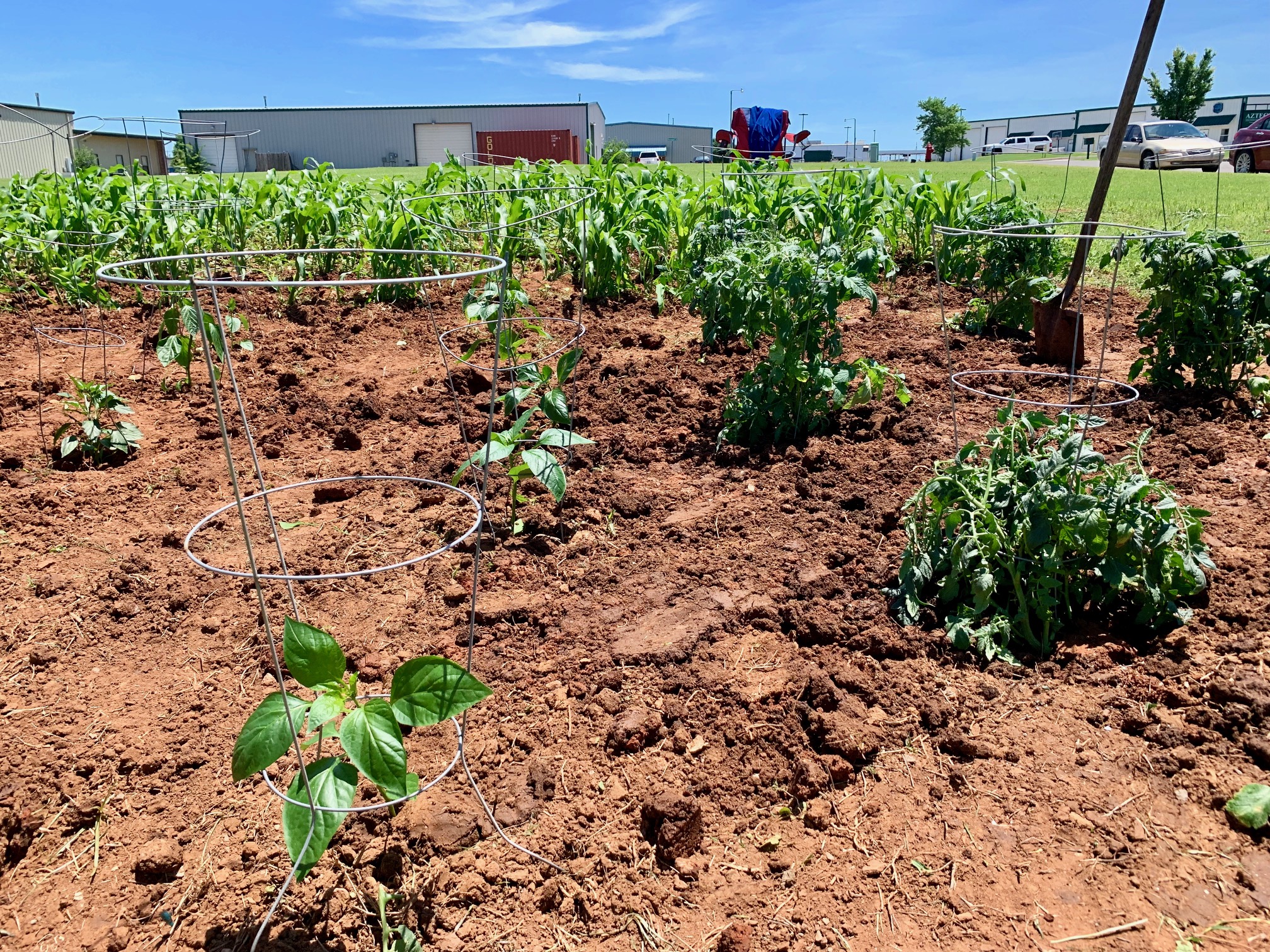 So far this season, our residents have planted corn, pumpkins, tomatoes, and peppers. Seedings of pinto beans, and additional tomato and pepper varieties, growing in trays on our girls' unit, will soon be planted in our Garden of Eatin'.